Purchase Guidance
If you are not sure which model is the best option within you budget, please send us the parameter or wire, it's our pleasure to make a recommendation and comparison models to you.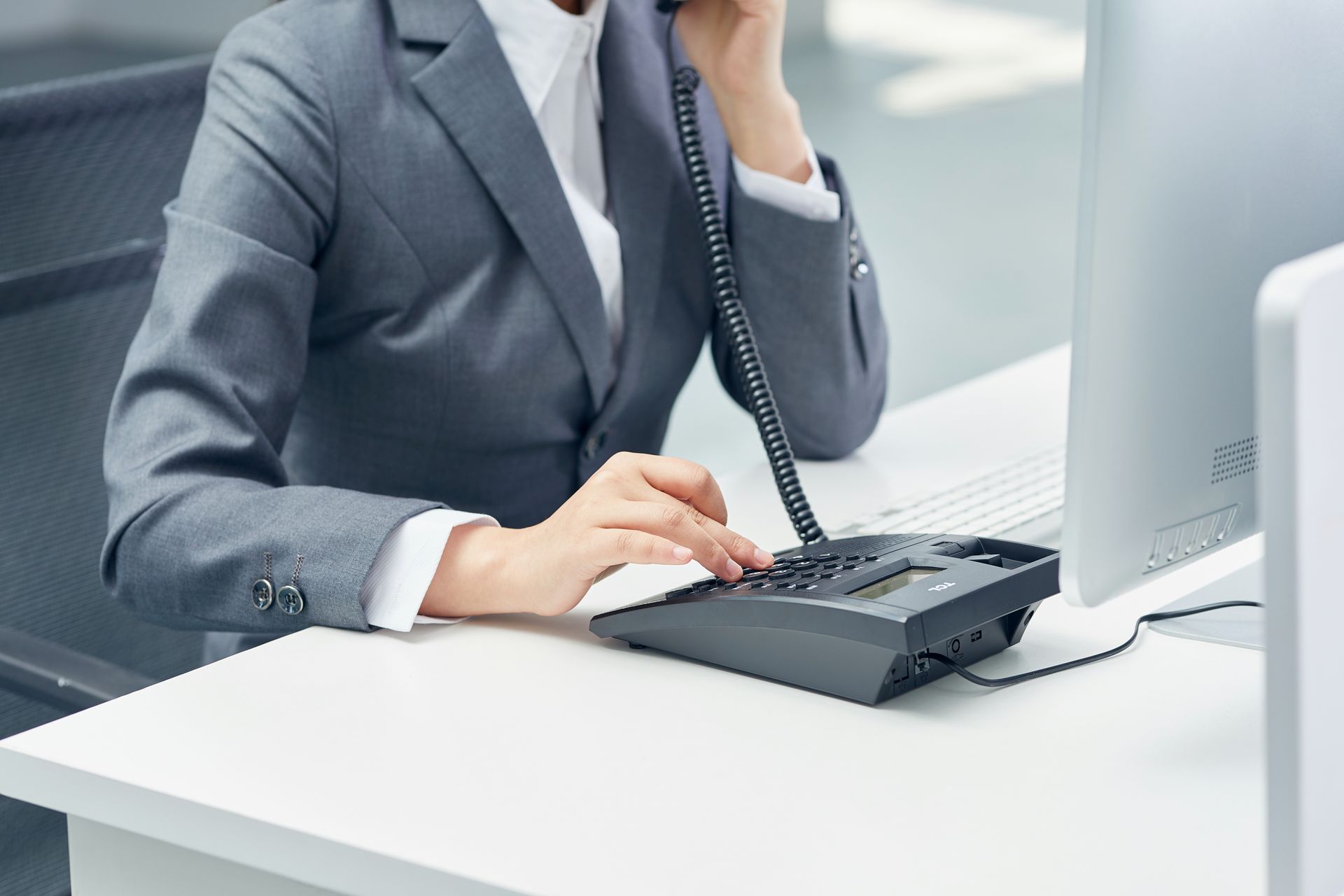 After Sale Service
An experience Technical Support Team provide 24 hours online service, to be responsible for trouble shooting for customers via phone call, emails, video chat,etc.
Distributor Support
As to the distributors, EASTONTECH Machinery offers all kinds of practical training to ensure their technical competencies by maintaining and updating their technical knowledge of our products.